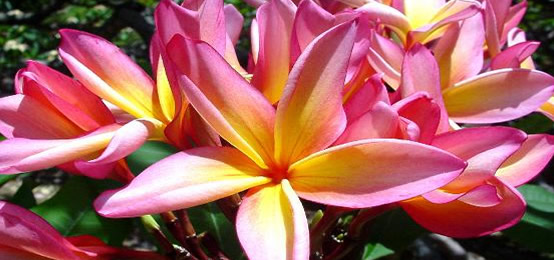 Hawaiian Blessings
Hawaiian blessing ceremonies, prayer chants and cultural presentations. For land, homes, businesses and commercial properties...also, cultural sharing, energy healings and reconnecting; individual and group sessions. Recommend, land & private residential blessings occur prior to land clearing, & building on the land. Blessing ceremony; Private residential lot with or with out a house.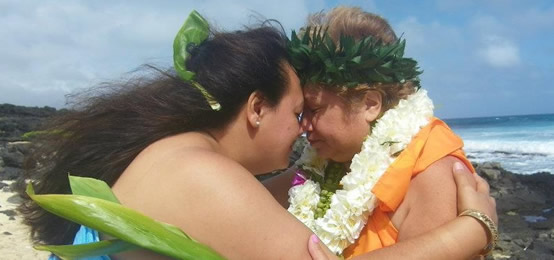 Wedding Blessings
Neaulani Kuamo'o-Peck and Kanoena Richardson ...are one of a few native Hawaiian interdenominational Kahu-priestess (less than a handful, most are Christian-ordained/ oriented) certified in the State of Hawaii to perform Weddings. They come from a lineage of healers, teachers, counselors, priest, priestess-providers for ceremonial events and considers the joining of couples as one of the most spiritually joyous events ever.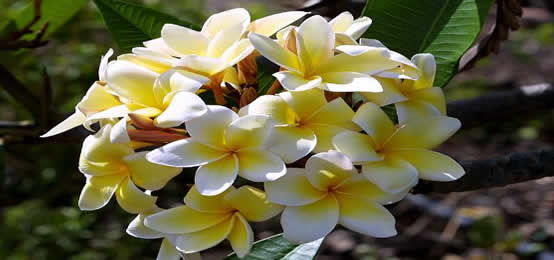 The following "additionals"
Can be included upon request: The giving and receiving of flower leis were, and are the traditional Hawaiian exchange of choice, prior to wedding rings. Your choice to include the traditional flower leis along with the wedding rings or not.