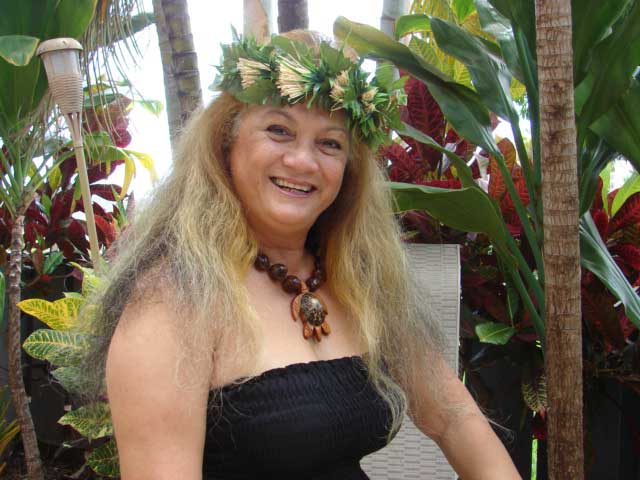 E Komo Mai Kakou A Me Ka Hula!
Gathering with a group of people with similar interest to have fun learning.
The hula is fun, lively, sacred, light-hearted, and even satirical, solemn and ritualistic, and what determines the differences is the purpose for which it is danced. It is a great pleasure to be able to share the wonders and beauty of the hula. It is a most joyful and spiritual expression of Hawaii, its' land and its' people.
Our Playshops combine the Hawaiian culture in a very unique way.
The Ho'opono Pono Ke Ala teaches you how to empower yourself and live your life the way you want to experience it. The messages here come from our ancestors. It includes stories of how life was like when we were growing up in Hawaii and how the Aloha Spirit is alive and well. The hula embodies the spirit of the Ho'opnon Pono Ke Ala and gives it physical movement and expression.
Share the wonders and beauty of the hula.
All the basic modern hula steps Traditional hula choreography Spirit hula by Kumu Neaulani Kuamo'o Body awareness, balance and control. How to express emotion through your body.How to dance from your heart center
Are you ready for fun? Contact Kumu's