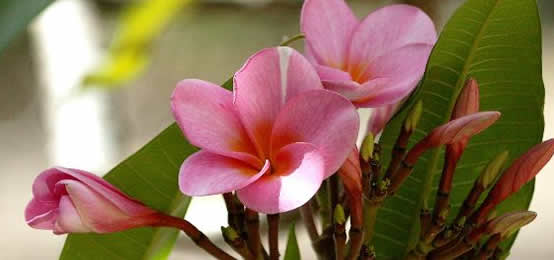 The Wedding Kapa
"Sharing the Kapa"
The Kapa was said to promote the energies for abundance, health, wealth, love, joy, and many children, if desired. Your keepsake Wedding Kapa is a 45" x 72" all cotton washable and beautifully custom hand-painted signature piece with your names & wedding date within a heart design onto a printed Hawaiian-design fabric.
"Beautifully Framed"
As a keepsake, your Kapa may be displayed as an additional decorative bed spread or pillow cover, or beautifully framed as an art picture above the bed or anywhere else in the home. Price: $145.
"Hawaiian tradition"
Today, Awa is used more openly for it's healing qualities. In keeping with their Hawaiian tradition, they can incorporate the Awa in the wedding ceremony, and does so with the advisement that the drink is not "champaign" in taste, but rather earthy and does have a numbing effect upon some. We will bring the awa drink at no charge.