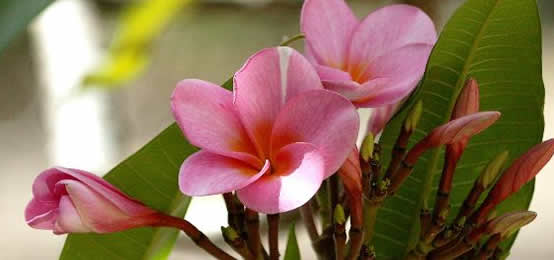 Wedding services
Hawaiian wedding
In your ceremony, and upon your request, they will include Hawaiian wedding vows in Hawaiian & English along with your personal "readings/ information" that you wish to share or have them share, including incorporating your own vows & traditions. Their own presentations are "in-the-moment" spiritual messages from the ancestors, angels and guides; messages spiritually engineered to benefit every couple they marry. And they do not use a "scripted" dialog, preferring to rely on Spirit messages & guidance.
Ceremonial Experience
With this energize manner, they share an immediate bond between themselves & the wedding couple upon first meeting, and w/in minutes before the ceremony. Also, in keeping with their Hawaiian style, Neaulani and Kanoena includes the wedding party and attending guests (if any) in the ceremonial experience. And a beautiful signed keepsake of your Hawaiian wedding vows is given to you after the ceremony.