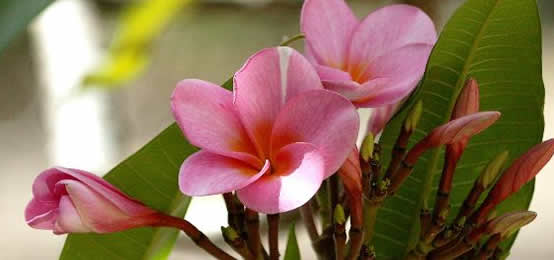 Wedding services
"Hawaiian wedding"
In your ceremony, and upon your request, they will include Hawaiian wedding vows in Hawaiian & English along with your personal "readings/ information" that you wish to share or have them share, including incorporating your own vows & traditions. Their own presentations are "in-the-moment" spiritual messages from the ancestors, angels and guides; messages spiritually engineered to benefit every couple they marry. And they do not use a "scripted" dialog, preferring to rely on Spirit messages & guidance.
"Ceremonial Experience"
With this energize manner, they share an immediate bond between themselves & the wedding couple upon first meeting, and w/in minutes before the ceremony. Also, in keeping with their Hawaiian style, Neaulani and Kanoena includes the wedding party and attending guests (if any) in the ceremonial experience. And a beautiful signed keepsake of your Hawaiian wedding vows is given to you after the ceremony.
"Hawaiian tradition"
Today, Awa is used more openly for it's healing qualities. In keeping with their Hawaiian tradition, they can incorporate the Awa in the wedding ceremony, and does so with the advisement that the drink is not "champaign" in taste, but rather earthy and does have a numbing effect upon some. We will bring the awa drink at no charge.